59 CARDIGAN PLACE. ALBERT PARK VIC. 3206
ESTABLISHED IN 2007
Established in 2007, Lord Cardigan Restaurant is the brainchild of husband and wife team, John Singer and Dominique Bolger. Lord Cardigan's conception was an obvious choice for the couple, John's passion and commitment to creating thoughtful and beautifully presented dishes, using only the freshest ingredients of the season, combined with Dominique's warmth and affable style front-of house, creates a mood of quiet indulgence. We look forward to sharing the Lord Cardigan experience with you.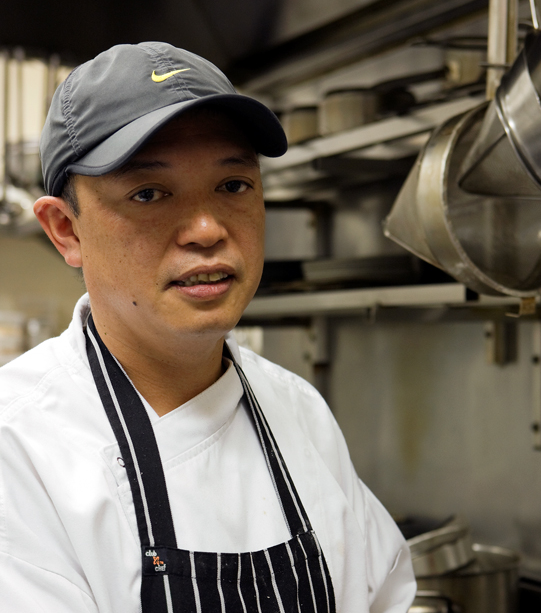 JOHN SINGER
John started his apprenticeship on the Mornington Peninsula at Julius Caesar's Italian restaurant in 1985 and completed his apprenticeship at The Victorian Arts Centre which was, at the time, controlled by Spotless Catering. John, also an alumnus of Hermann Schneider, took the reins at Harvey's in South Yarra for 5 years where he was awarded a Chef's Hat with The Age Good Food Guide. After a quick stint back on the Peninsula, opening the multi restaurant-outlet at The Mornington Yacht Club, The Rocks, he found himself back in the city and the next 5 years was spent between Zinc at Federation Square and Hotel Spencer before opening Lord Cardigan in Albert Park.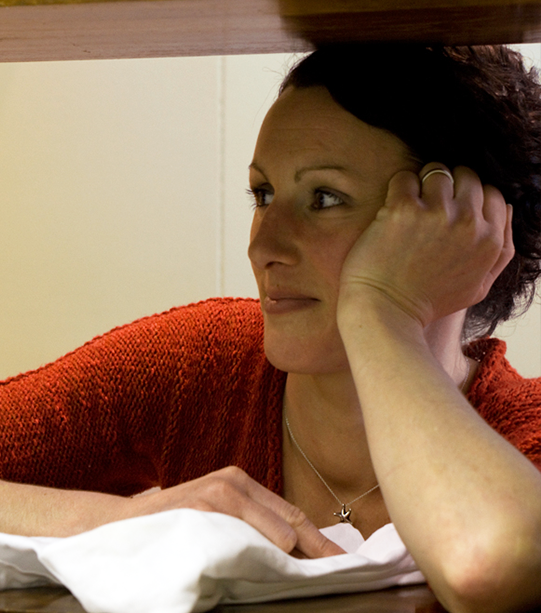 DOMINIQUE BOLGER
Dominique studied Hospitality Management at Cathal Brugha Street in Dublin, Ireland, before coming out to Australia in 1999. Dominique began her employment in Australia at Harvey's in South Yarra where she and John met. From here, they went down to the Mornington Peninsula to open The Rocks at The Mornington Yacht Club, before returning to the city and joining forces with Flinders Wines selling wine for Best's Great Western, Sevenhills, Bird in Hand, De Iuliis and Woodstock to name a few. 18 months later, the constant interaction with many great city restaurants drew Dominique back to the floor, where she worked at Pure South on Southbank, until she and John opened Lord Cardigan in 2007.